HAIR SALON | HAIR EXTENSIONS | HAIRDRESSING | HAIR COLOURING
SALON LA REINE AKA BRISTOL HAIR EXTENSIONS
we are passionate about hairdressing and proud to be heathly hair enthusiasts provides a unique and inviting experience for all our guest
Services include haircuts, hair colouring, balayage but most importantly they proud to be
hair loss and hair extensions specialists.
Salon La Reine is dedicated to consistently providing high customer satisfaction by providing an inviting excellent service and quality products, all within a beautifully furnished Scandinavian style salon. The salon proudly carries hair care and make-up line of Aveda products, which supports the salon's eco-friendly mission. The salon has an "organic natural" style, with green living wall and ceiling, set a stones through for bristol city centre. Salonlareine offers a private room for hair loss services, if requested.
We offer services for men, women and children.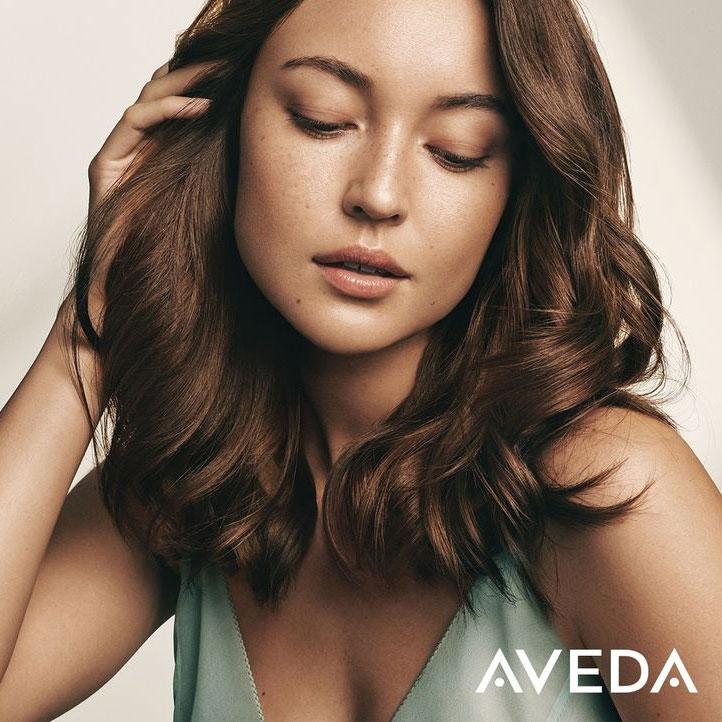 We are share the Aveda mission to care for the world we live in, from the product we make to the way we
give back to society.
At Aveda, we strive to set an example for the environmental leadership and responsibility, not just in the world or beauty buy around the world.
Aveda Salons and Spas are founded on the common mission of caring for you and caring for our world around us. Our salon teams are trained to care for you. During your time with us, you'll enjoy Aveda Rituals that will relax and transport you, such as:
Cup of Aveda Comforting Tea
Elemental Nature℠ aromas to enliven the senses
Stress-relieving scalp, neck and shoulders massage
Luxurious hand massage
Makeup finishing touch or a Pure-fume™ application
Aveda salon professionals are continually educated on the latest trends and techniques to transform your look with
styles inspired by the fashion runways from around the world.
Our stylists and technician undergo regular training to stay informed of latest advancements in hair, body and skin care. we practice the art of healing, rejuvenating and refreshing the mind, body and spirit. Aveda professionals understand how to listen to your needs and provide you with a thorough consultation so you can be comfortable and confident during your salon experience.
Our full line of Aveda products allows you to re-create your salon experience at home. Made with organic and natural pure flower and plant ingredients, our products are proven to have powerful results, all while protecting and preserving our environment.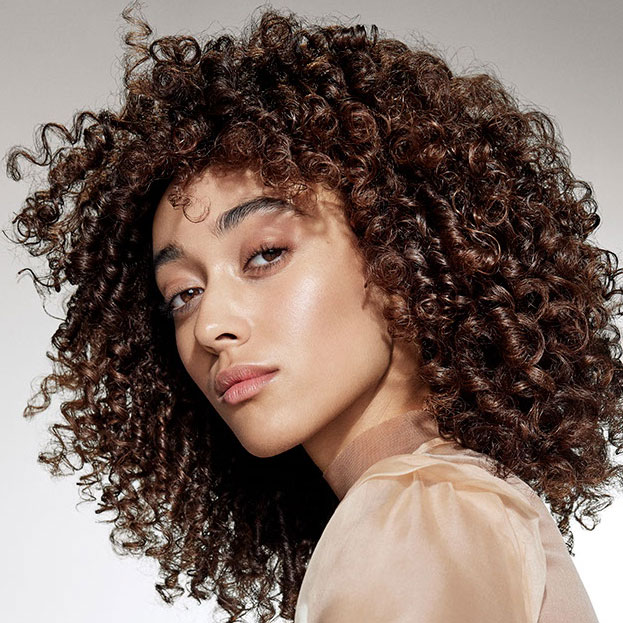 Love Aveda products?

Get rewarded for your loyalty!!
Each Aveda purchase earns you points to redeem for products or services at Salonlareine!
Aren't signed up? We can get you started!
The Salon La Reine has received the
Good Salon Guide

award.
I am excitement to announce our latest achievement. The Salon La Reine has received the Good Salon Guide award. Its 5 stars
The highest award possible! Plus we are the only ones out 40 salon to be awarded 5 stars a great achievement and we couldn't of done without you our loyal clients. Thanks you. To received industry professionals standard award is truly a blessings. Im eternally grateful, not to mention excited. We will continue to provide the very best service an delivery to our clients. Thank you for all your support salonlareine family. We will keep in pushing and improving.
The Good Salon Guide is the only independent, nationwide scheme for assessing professional standards and services within the hairdressing and beauty industries. Listing around 2,000 salons, the Good Salon Guide has become the Kitemark of quality for the public and hairdressing industry.
Services include haircuts, hair colouring, balayage but most importantly they proud to be hair loss and hair extensions specialists.
GREAT LENGTHS | BEAUTY WORKS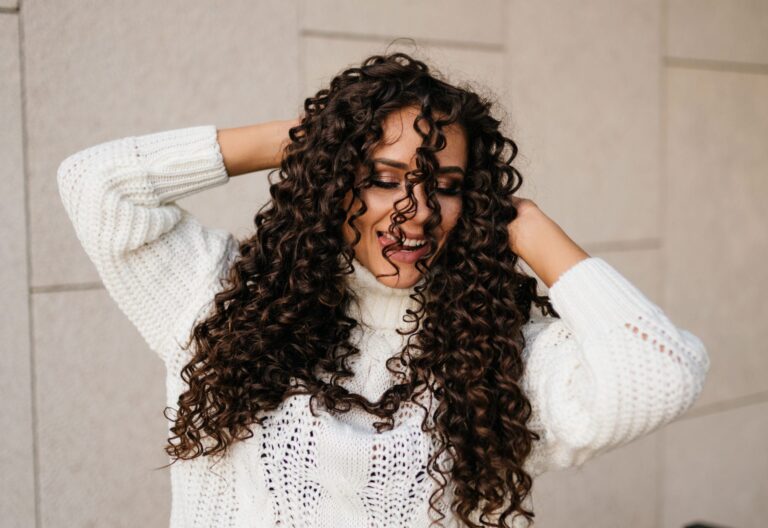 100% Remy human hair, all our hair extensions are sourced form the best brands. Only the best quality, softest and most silky hair for You to choose from. See all methods we use.
CUT AND BLOW DRY | BRIDAL HAIR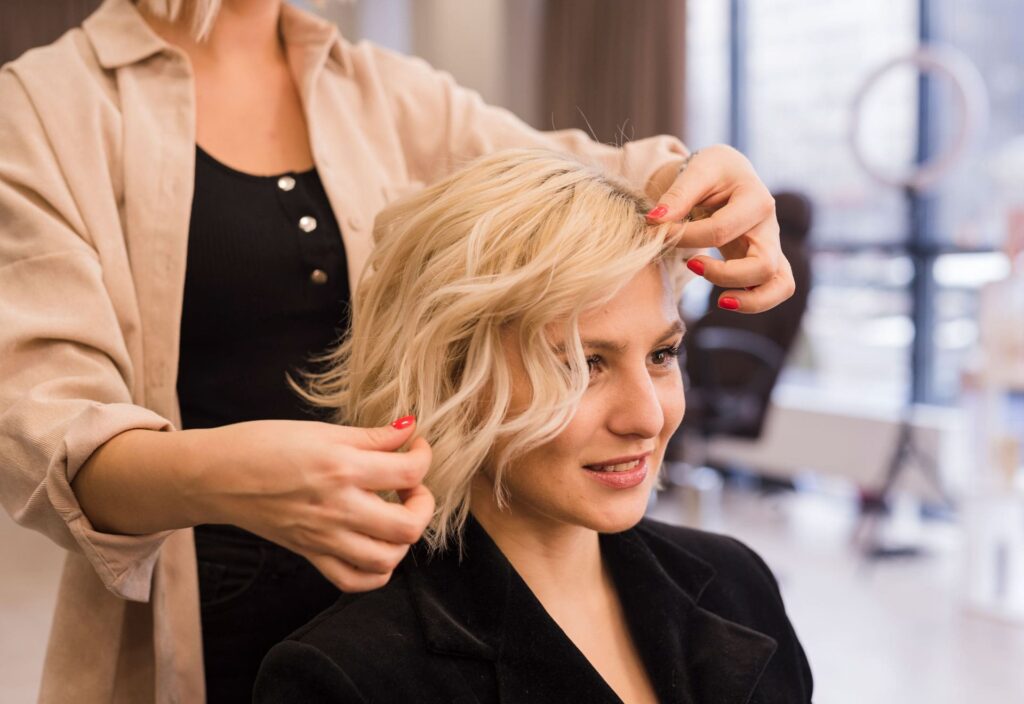 We pride ourselves to be Passionate about hair. We offer a luxury and relaxing hair pampering service in our boutique hair salon from classic cuts to wedding hair and much more.
HIGHLIGHTING | SEMI COLOURING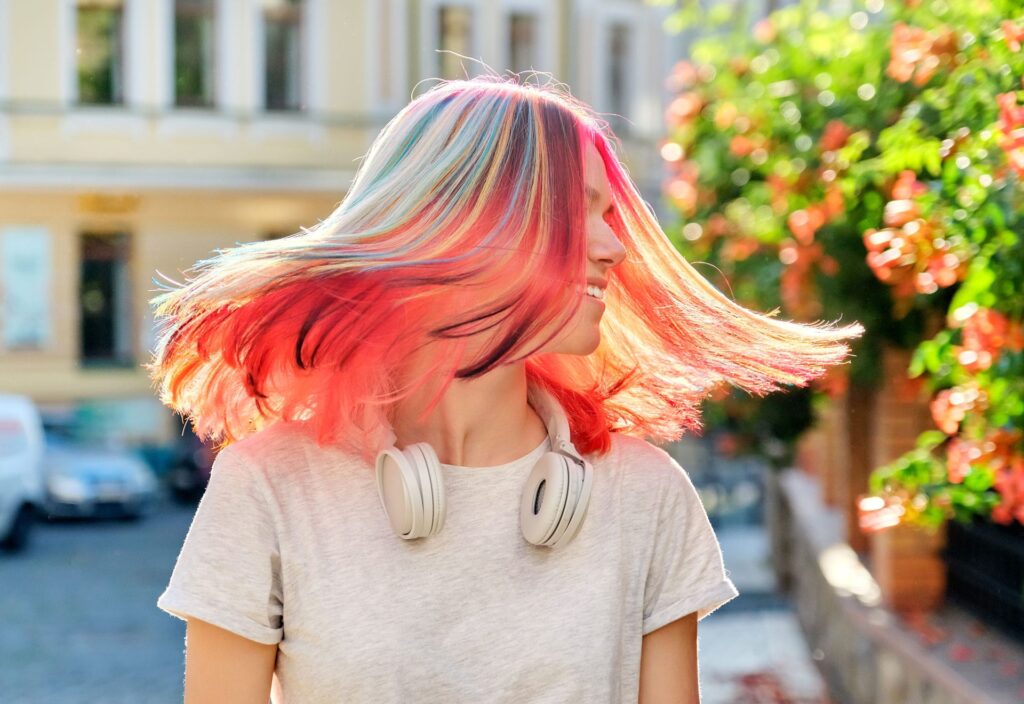 We are using the finest Aveda professional products. We offer a full range of hair colour services including highlighting, semi and permanent colouring.
When you choose Aveda, you help care for the world you live in. 
Find out more about our commitments.

We believe in a diverse range of personel to bring creative skills, thoughts, and ideas to the table.
Lorraine Elizabeth Stanakova
OWNER & HAIR EXTENSIONIST
I've been a hairdresser for almost 30 years, and I'm not just any hairdresser – I'm a trained assessor who has worked in Bristol Southwest and Oxford Thames Valley training academies, teaching and assisting many up-and-coming new hairstylists. I love sharing my knowledge and expertise with others, and I'm always looking for ways to improve my skills and stay up-to-date with the latest trends and techniques.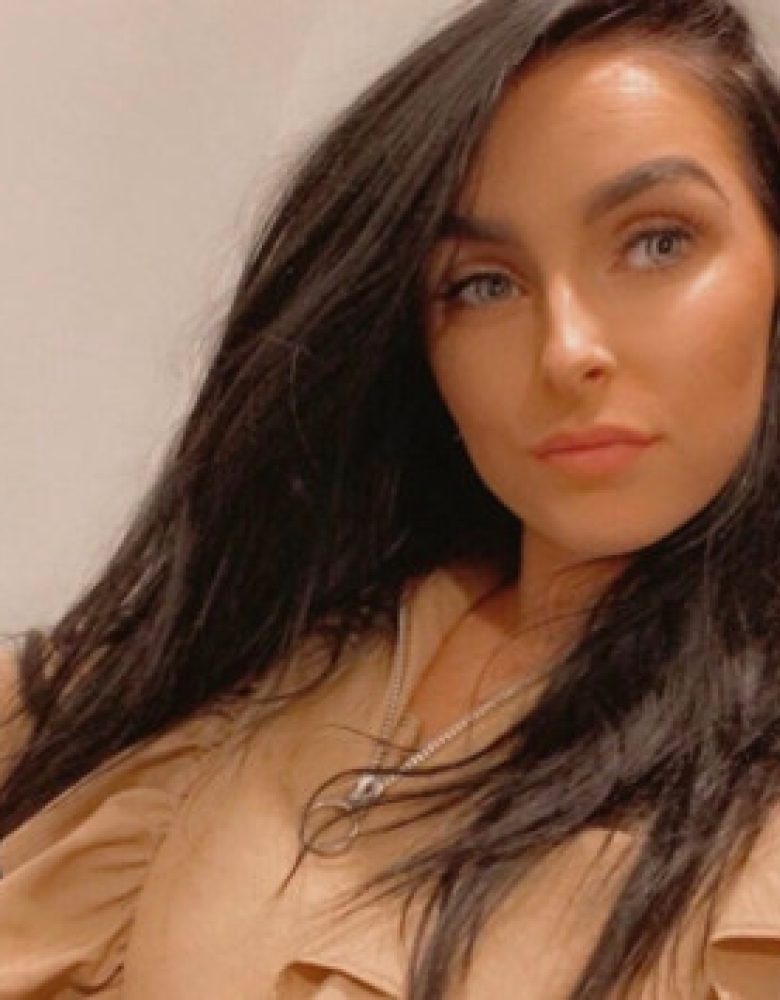 COLOUR TECHNICIAN/ EXTENSIONIST
Most of the Salonlareine family know Sophie, but for those of you that don't know her. Here's five things that you wouldn't know! Sophie gain her NVQ level 2 after she left school with an apprentice here in Bristol. And completed hair advanced hairdressing level there at Salonlareine Bristol.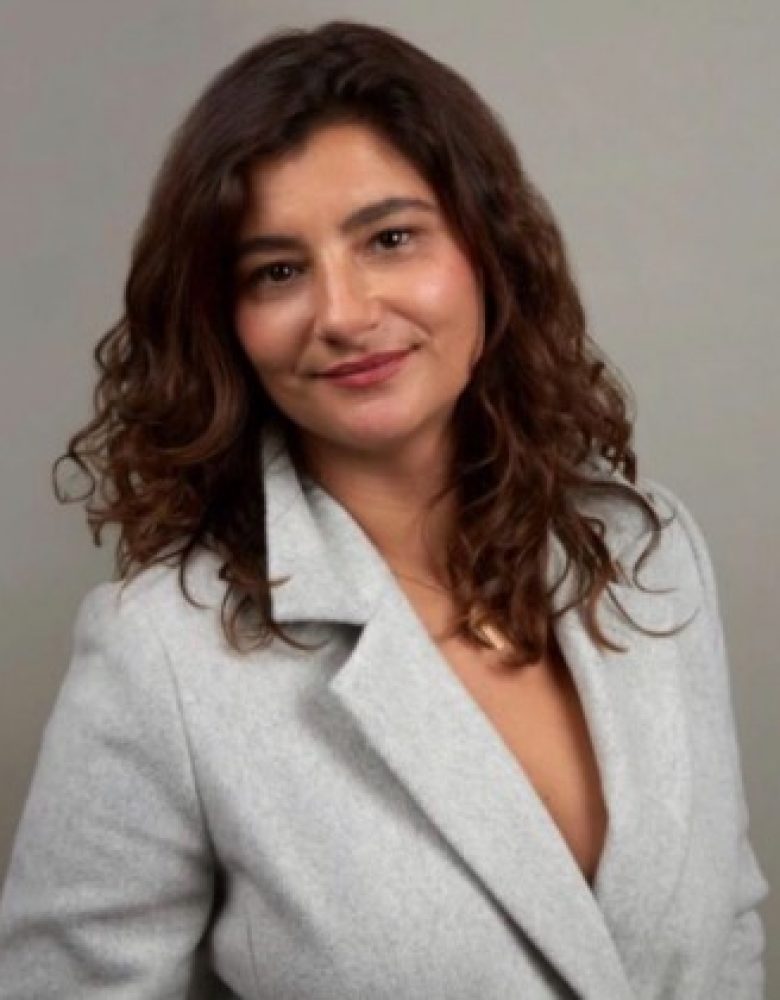 HAIR TECHNICIAN / COLOUR TECHNICIAN
Welcome Carla to Salonlareine family. She has a wealth of Aveda Colour knowledge. I am so excited. I worked with Carla at Oxford Aveda concept salon Brothers where she was Senior Technician. But shortly after Carla was headhunted and went off it work along side @antoinettebeenders at the Aveda Institute. where she worked as a top Hair Technician and built up a remarkable clientele for Aveda. Might I add I was super jealous!
Over 520 extremely satisfied customer reviews!
5 star all round!!!! Lorraine is warm and welcoming, knowledgeable and u leave feeling good about yourself and feminine!!!! That is something that not all people can do!!! Thanks Lorraine ☀️☀️xx
Absolutely stunning! The best place in Bristol for hair care and hair extensions. It's indeed the best thing happened to my hair:) Thanks to Lorraine they look like from a fancy magazine,very smooth and healthy. Multiple compliments from everyone, so this is the place I'm going to spend my money, as it's totally worth it!
I loved Lorraine (I'm sorry If I spelled your name wrong). She was so gentle and skilled to remove my stubborn keratin bond extensions. She was super quick and knowledgeable about hair products and different type of extensions, that I couldn't recommend her enough.
from consultation right through to end product, great advice given and after care service is just brilliant I couldn't have asked for more! If you want fab hair to make you feel great Lorraine is your lady 🙂
Highly recommend!! This is my second visit at the salon and I can honestly say it has been amazing! The skills, service and attention to details that I receive from the salon owner. She knows what she's talking about so I highly recommend you listen to her opinion. I had braidless weave with a micro pattern extension done Reine(the salon owner) and the result is unbelievable. I have Afro hair and it's difficult to find a good hair salon that specialises in my type of hair. I am so so happy to have found this place. It's not just a salon, she builds a lovely relationship with her clients in order to gain their trusts and give them the best and suitable experience. Thank you so much Reine! You are amazing!!☺️
La Reine is truly The Queen of hair, my experience was brilliant from the moment stepping through the 200 year old arch way leading to the beautiful hair salon to engaging conversations and ultimately the only to be experienced hair treatment/styling. I learnt tips on maintenance and how to achieve the styles I have craved.