We believe in a diverse range of personel to bring creative skills, thoughts, and ideas to the table.
Lorraine Elizabeth Stanakova
OWNER & HAIR EXTENSIONIST
Hey there, lovely visitors to my website! 🖐🏾 I wanted to take a moment to introduce myself and share a little bit about who I am and what I'm passionate about. My name is Rainy (lorrraine) , and I am a cancer survivor and the owner here at Salonlareinez My personal experience with hair loss and the hair industry has given me a unique perspective and a deep passion for helping others who are going through similar struggles. I've been a hairdresser for almost 30 years, and I'm not just any hairdresser – I'm a trained assessor who has worked in Bristol Southwest and Oxford Thames Valley training academies, teaching and assisting many up-and-coming new hairstylists. I love sharing my knowledge and expertise with others, and I'm always looking for ways to improve my skills and stay up-to-date with the latest trends and techniques. I'm also a creative at heart. After work, I can turn my hands to almost anything crafty , and if I wasn't a hairdresser, I probably would've been an interior designer! I love up cycling. And fancy myself as a vintage pinup girl!!!! I love using my creativity and imagination to come up with unique and beautiful hairstyles that make my clients feel confident and beautiful. My goal is to provide a safe and supportive space for those who are dealing with hair loss or other hair-related issues. I understand firsthand how difficult and emotional this journey can be, I'm here to offer guidance, support, and of course, beautiful wigs , toppers, hair extensions and of course hair colouring services that can help you feel like yourself again. So, if you're looking for a hairdresser who is not only skilled and experienced but also compassionate and understanding, look no further than Salonlareine. I can't wait to meet you and help you feel strong, beautiful inside and out!🌱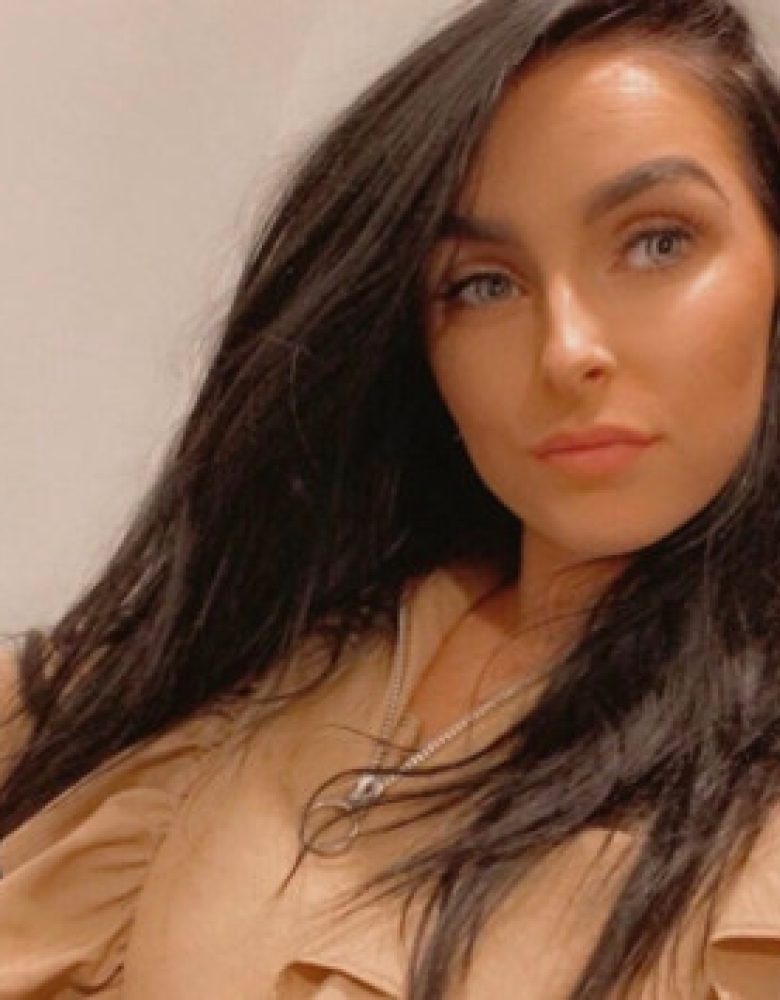 COLOUR TECHNICIAN/ EXTENSIONIST
Most of the Salonlareine family know Sophie, but for those of you that don't know her. Here's five things that you wouldn't know! Sophie gain her NVQ level 2 after she left school with an apprentice here in Bristol. And completed hair advanced hairdressing level there at Salonlareine Bristol She's passionate hair stylist and I offen a wide range of colouring services from classic colouring and highlights to balayage and fashion colouring. Sophie is also a full training in the art of hair extensions. She's super driven she enjoys cheer! She was a child gymnast and following that she took up the sport Cheer. Competing all over the country and Europe. Not to mention she's the flyer! if u didn't know the flyer the little one the gets thrown up in the air up less her she so petite. Don't be fool by her little persona she fierce! When it come to hair ive taught her all I know a she's AMAZING at it. She will give you exactly what you asked for and more. @sophie_salonllareine #hairdressermagic #hairstylist #hairdresserlife #mystylist #carer #colourtechnician #bestofbristol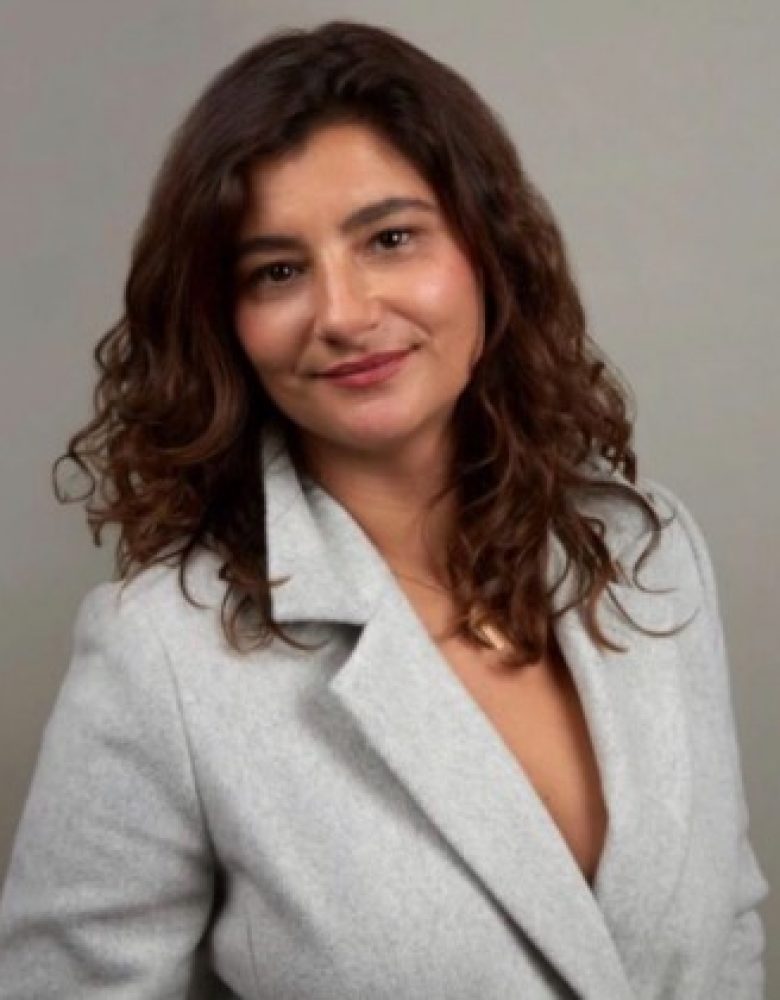 HAIR TECHNICIAN / COLOUR TECHNICIAN
Welcome Carla to Salonlareine family. She has a wealth of Aveda Colour knowledge. I am so excited. I worked with Carla at Oxford Aveda concept salon Brothers where she was Senior Technician. But shortly after Carla was headhunted and went off it work along side @antoinettebeenders at the Aveda Institute. where she worked as a top Hair Technician and built up a remarkable clientele for Aveda. Might I add I was super jealous!🤪 Carla has recently committed working as a freelance Colour Technician and has already gained a great portfolio of regular clients such as Gok Wan, Keira Knightley, George Davies from Asda and many more. Carla is sought after for her amazing work with hair colour but also for her experience in advanced hair treatments. Carla is based in London ,Oxfordshire and now Bristol too. We are overwhelmed to have Carla working alongside me again. Ive taking a step down from colouring due to my allergies you can rest assure your be in her more the capable hands. Keep your eyes open for her amazing colouring skills. @carlamerolahair #avedaartist #avedacolour #avedasalon #avedasalonbristol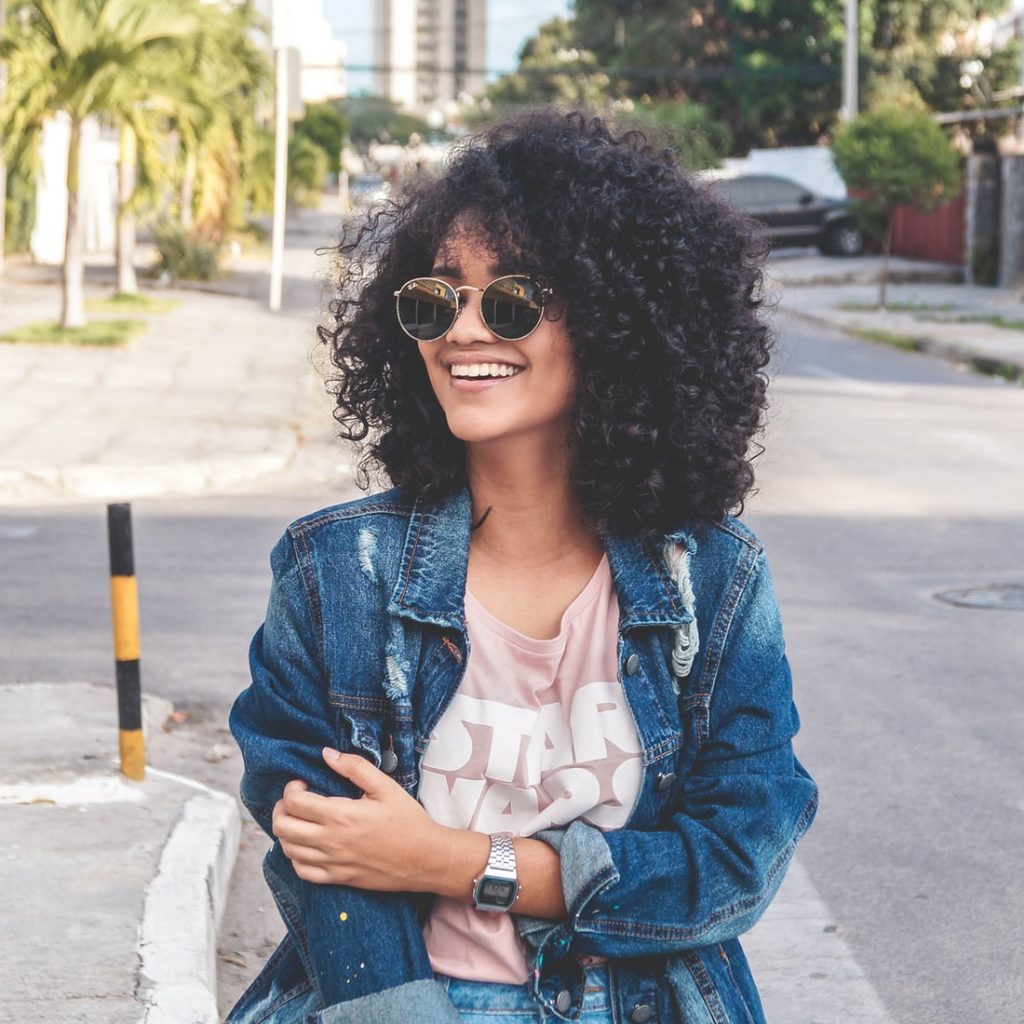 We are looking for new talent. We aim to attract passionate individuals with an artistic eye for detail and who share our passion for delivering the ultimate salon experience.
If you would like to display an interest in a career at Salon La Reine, please use our contact form.